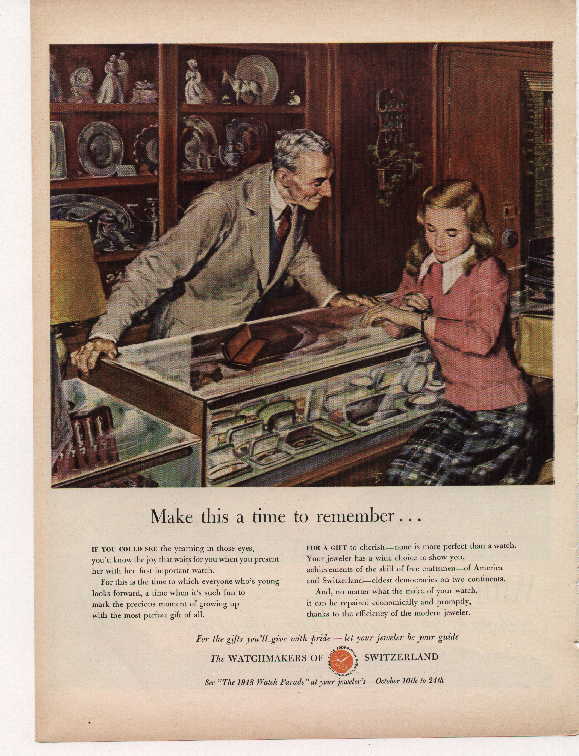 This guy's webpage is really fun.  He is a collector who is sharing his collection with the rest of us.  Lots of pictures of cool watches, and great stories about them.  This guy is a real collector!  Way to go Alan!

FANTASTIC webpage on the history of Gruen Watch Company and Gruen Watches.  Written by Paul Schliesser.  It is obvious to me that Paul is the quintessential expert on everything Gruen.  He did a great job on the Webpage!  You don't want to miss it.  Can't wait to see the book-version hit the shelves... THANKS PAUL!

Here is an awesome list of links to webpages of other watch enthusiasts and businesses.  Use this list to find information, vintage watches for sale, suppliers, books etc.

They are a major supplier of L&R Cleaning Solutions for watch cleaning machines.  I had the darndest time finding a company that supplied it, and who would ship to a hobbyist.  Super friendly, great service, fair prices, and fast shipping.  I was impressed! Thanks Bill!